Until now Wanggong products have been exported more than 80 countries across five continents and we have become a global manufacturer of high quality weighing instruments. With annual sales of more than 5000 sets, our comprehensive strength has jumped to the forefront in the domestic thailand equipment manufacturing field.
Our products have been widely exported to many countries such as Bukina Faso, Togo, Sudan, Ethiopia, South Africa and to USA and Thaild,Indonesia and New Zealand, Qatar, Chile, Kenya etc which have won good reputation and good feedback from customers. Wanggong welcome all world customers to joint us as represent agent for market of different countries.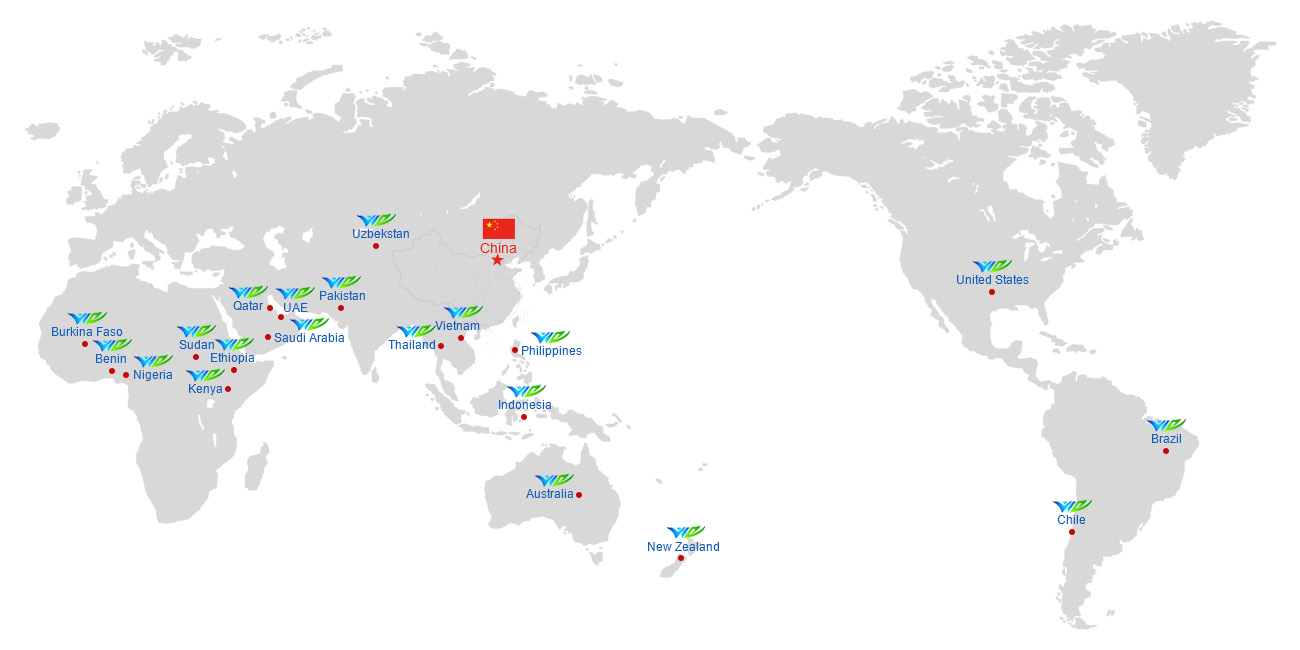 Test and calibrate every parts of machine before shipping.
Fast response to customers'complaint within 24 hours.
Patiently help guide the customers to learn operation, and install equipment according to the technical requirements on line or at sites.
Cooperate with users of metrology bureau to complete verification and debugging work.
Assist customers in unpacking and checking equipment parts and counting.
Concern onto quality opinions and work guidance provided by users with an open mind, and timely report to the company.